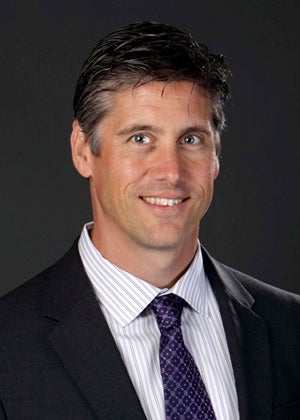 Bruce Odle, President
Bruce Odle is President of Imagn, and since May 2008, he has been responsible for overall management, business development and strategic partnerships. He played an integral role in growing the business into the largest sports specialized photo wire service in the U.S., and he managed the acquisition of the company by Gannett Co. in August 2011. He continues to position the company to be a leader in the digital content production and syndication business along with founder Bob Rosato, a dedicated staff and the best professional sports photojournalists in the industry.
Prior to Imagn, Bruce was Co-Founder, Chief Operating Officer and inside Legal Counsel of a learning technology company that grew from start-up to market leader over a ten year period. His responsibilities including raising $10M in private equity, managing shareholder relationships and securing strategic partnership for global sales and distribution. He also managed the spinout of a sports performance division where he oversaw product development and beta testing with 50 college teams and 100 pro athletes from the NBA, NFL and NHL.
Bruce practiced business and corporate law as an associate at the boutique Indianapolis law firm Cromer and Eaglesfield. He also served as a special advisor on agri-business issues for Indiana Senator Richard Lugar.
He is a graduate of Purdue University and Drake University Law School with International Law Studies through Notre Dame Law School in London, England. He currently lives in Charlotte, North Carolina.
---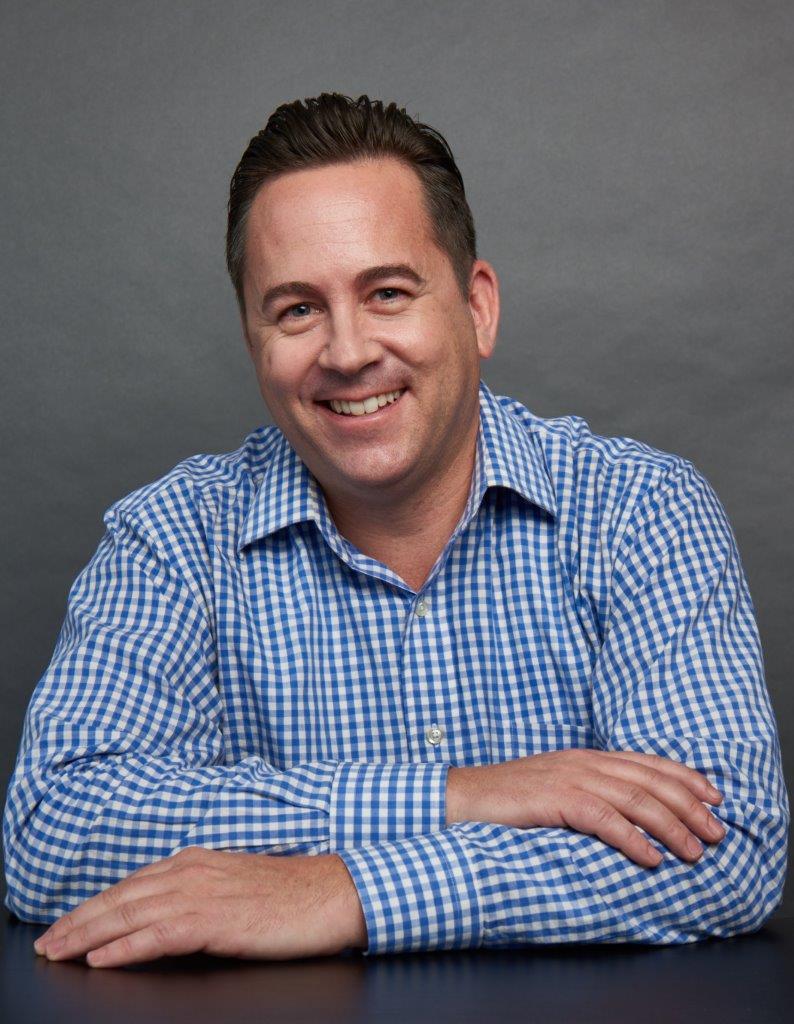 Justin Weiss, Vice President of Sales
As Vice President of Sales for Imagn, Justin is responsible to grow the Imagn photo business by expanding existing customer relationships and creating new ones. With the explosion of new content channels, Weiss will be helping shape the company's vision and strategy for growing the image licensing and image wire service business. This includes leading the expansion of Imagn's sports image wire service, which is the largest by scale in North America covering over 10,000 sporting events per year. In addition, with more than 260 daily news properties, including the iconic USA Today, Justin will drive the revenue growth for original photography licensing produced across Gannett's vast content ecosystem. Justin will join the Imagn leadership team and report to President Bruce Odle.
Justin was previously Vice President of Sales, Americas at Getty Images where he spent over 21 years at the media company. Weiss was responsible for hundreds of millions dollars in revenue and oversaw a 200+ sales team. Justin managed key customer relationships and was responsible for the company's largest global deals.
Justin lives in New York and is married with two children. He loves the outdoors, namely fishing, loves all animals and enjoys snowboarding whenever possible. He is a graduate of the University of Maryland- Go Terps!
---
Jerry Lai, Senior Director of Editorial Content
Jerry Lai serves as the Director of Editorial Content for Imagn. Jerry is responsible for the overall management of photo production and leads the company's edit team. In addition to being a very accomplished photographer himself, Jerry oversees the management of the company's workflow criteria and standards. He continues to lead the editorial and news operations to new levels while maintaining a high level of service and support to meet customer needs.
Jerry's vast experience in photojournalism prior to joining Imagn includes serving as a contributing photographer for news, sports, and entertainment assignments for all the major wire services, including the Associated Press, Getty Images and Reuters.
He has a Bachelor of Arts degree from Northwestern University and was appointed to his current role of Director of Editorial Content in September 2009.
---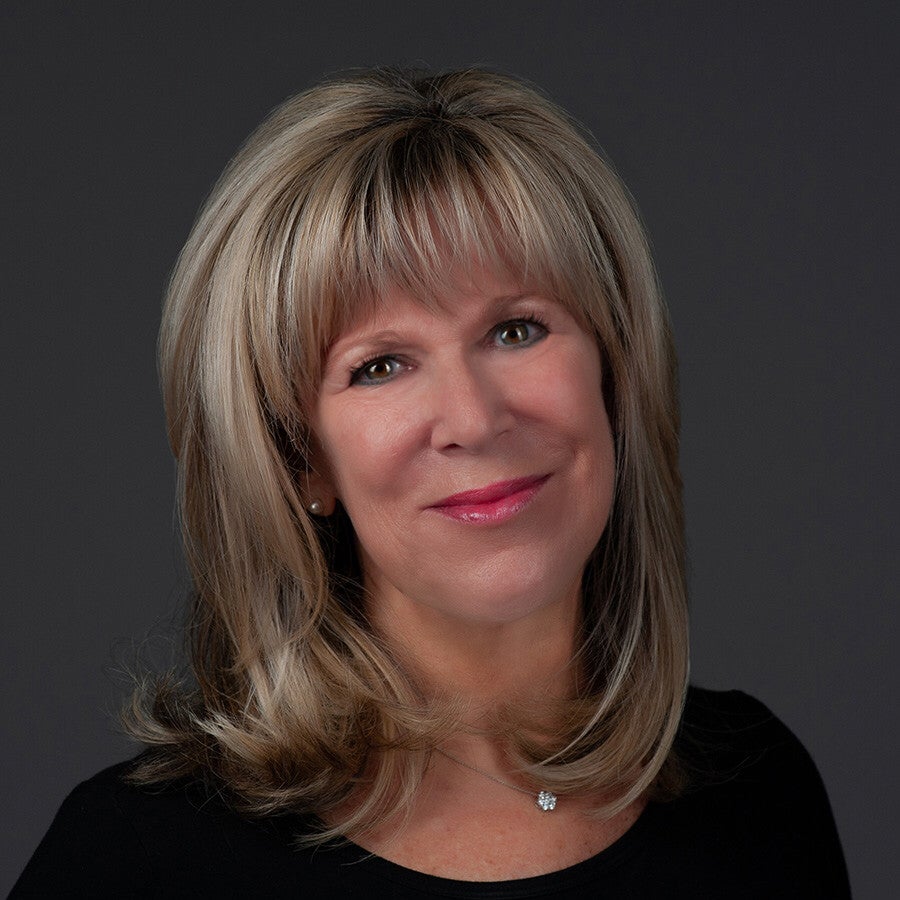 Kristi Guerriero, Senior Photo Operations Manager
Kristi Guerriero is the Photo Operations Manager for Imagn. Her primary responsibility is the management and coordination of the Imagn's national network of professional sports photographers. She serves as the company liaison for coverage and commercial matters regarding leagues, national editorial accounts and creative accounts.
Kristi has an extensive background in sports photography production, business and large-scale people management. Prior to Imagn, she was the Production Manager and Player Relations Manager for Tristar Productions. Kristi has 20+ years in sports licensing, player and team relations, photo editing and creative development with AP Images, The Upper Deck Company, Fleer Trading Cards and ESPN The Magazine.
Kristi is a graduate of Penn State and resides outside of New York City in Point Pleasant, NJ.
---
James Lang, Director of Technology
James Lang serves as the Director of Technology, effectively developing, executing and managing the technological strategies of Imagn. He is also responsible for the global infrastructure that serves the business needs of the company's media members, customers and partners.
He has over 15 years of experience in the fields of information technology and software development. Beyond his endeavors in technology, James always had a simulataneous passion for photojournalism and worked as a freelance photographer until he joined Imagn full-time in 2012.
James is a proud graduate of Virginia Tech and resides outside of Philadelphia with his wife and three children.